Our Dedicated Staff
Skill, courtesy, and reliability are characteristics all Curtis Security Officers live and serve by. Each officer has graduated from extensive state training courses and is fully licensed to perform safety and security on behalf of our clients.
Curtis Protective Services hires a significant number of veterans of all branches of the Armed Services. Many of these veterans bring with them a wealth of specialized training, experience, and wisdom that can only be found in men and women who have served.
We take the upmost care with hiring and training because we realize that the safety and security officers present at your event, community, or facility reflect not only on Curtis Protective Services, but also on you as our clients.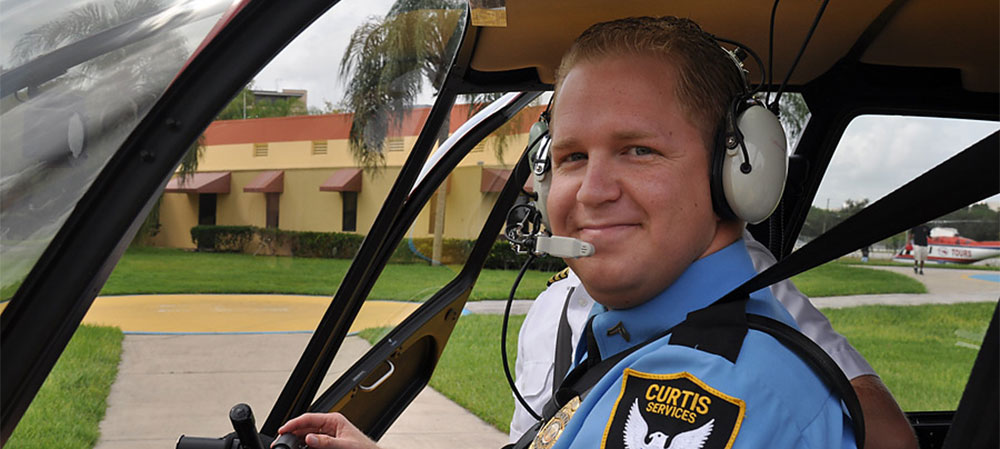 You can easily recognize our officers by their professional uniforms.
For office building we have Officers uniformed in a blue blazer with white shirt, maroon tie, grey pants and black shoes.
Casual Uniform which is a light blue polo shirt with khaki pants
Construction uniform which is made up of a Hi Visibility polo shirt (yellow/green-traffic vest material) with khaki pants.
Hotel uniform which is a white collared shirt with black pants (no tie)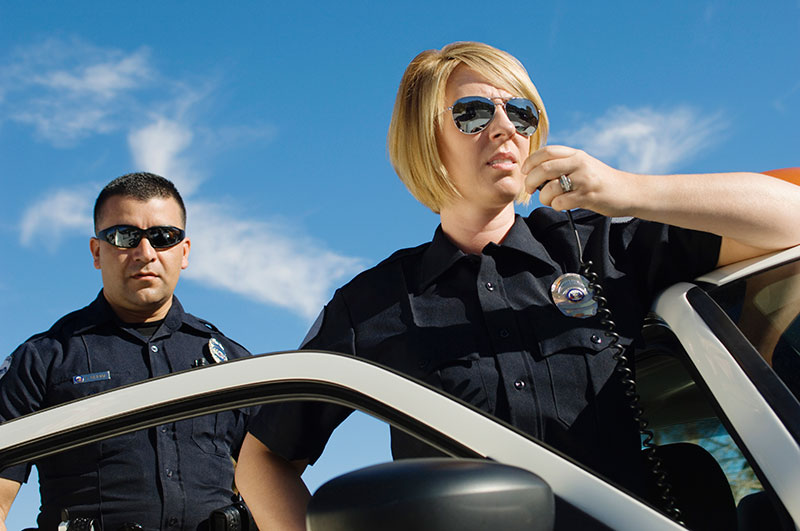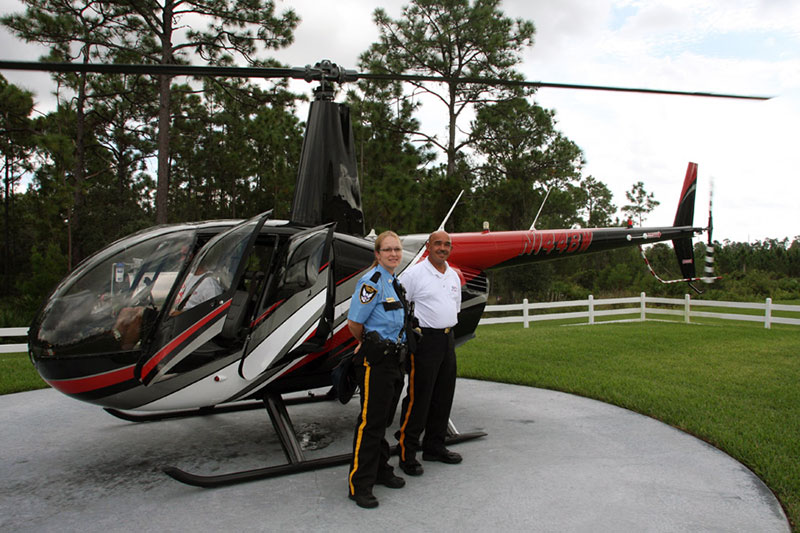 We promise that our officers will always maintain the highest level of quality and professionalism.