Neighborhood Safety
Studies have shown that close-knit communities where people look out for the well being of their neighbors have less crime. Ensure that your community is well protected with a Curtis Protective Services Safety and Security Officer.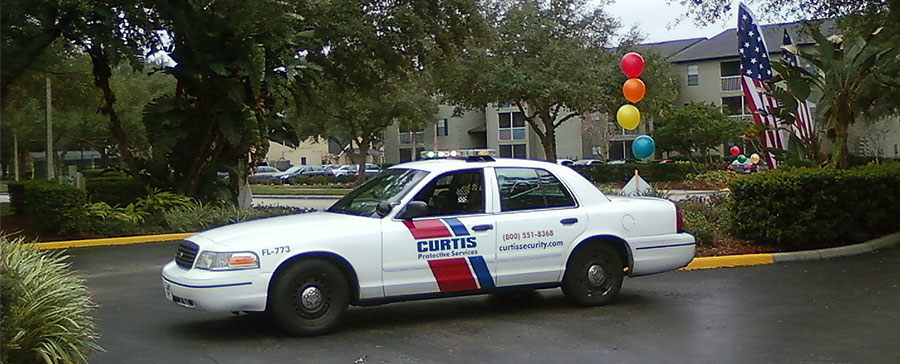 In addition to deterring potential criminals, apartment, condo, and home communities with on-property security officers help to make residents and visitors feel happier and more secure.
Curtis Protective Services Officers are all highly-trained and state licensed but, more than that, they are friendly, courteous, diligent individuals with integrity and the desire to help keep people safe.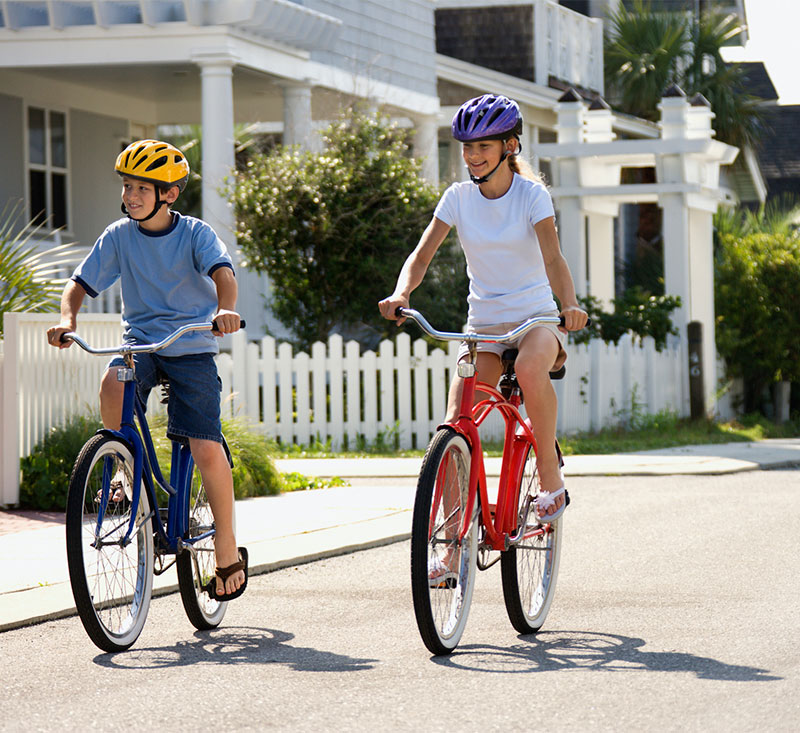 Curtis Safety officers are available to perform tradition duties ranging from guard duties at a gatehouse, patrol by vehicle or on foot, provide parking enforcement, and respond to client complaints.