Neighborhood and Commercial Patrols
Mobile patrols help to maintain a secure environment at your facility, campus, or community 24 hours a day, 7 days a week. Active, clearly marked patrol vehicles deter criminal activity and inspire confidence in those who live and work in that space.
Each vehicle is equipped with GPS patrol confirmation, audio-video recording devices, and in-car computers for immediate communication with the Curtis Service Center.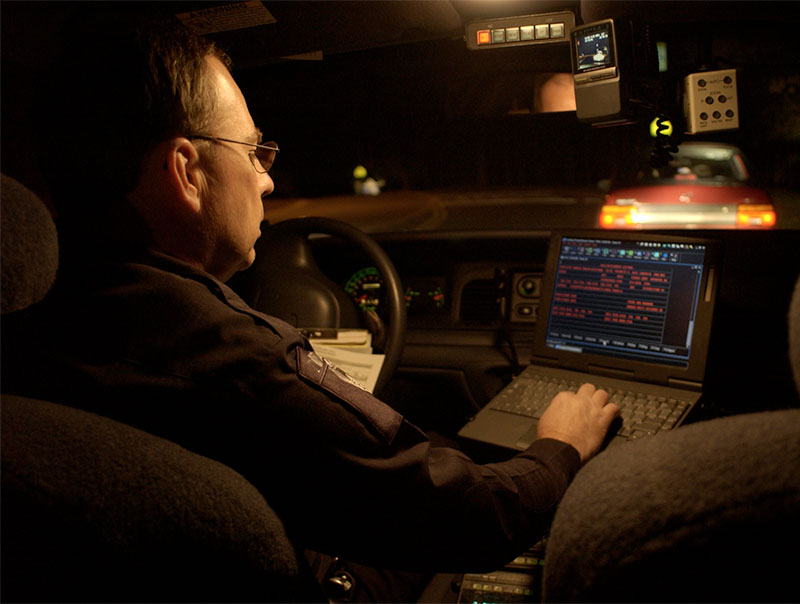 Curtis mobile patrols can conduct random security patrols throughout your industrial, residential, or commercial property, respond to resident complaints, and provide campus, parking, and building enforcement and access.