Funeral Services
A funeral is a difficult time for all family members. Curtis Protective Services Officers can provide Honor Guard services at the memorial service as well as the gravesite. This service is intended to honor your loved one with dignity and pride.
Honor Guard officers are impeccably dressed and professional at all times. They are highly trained in correct protocols and will be there for you every step of the way.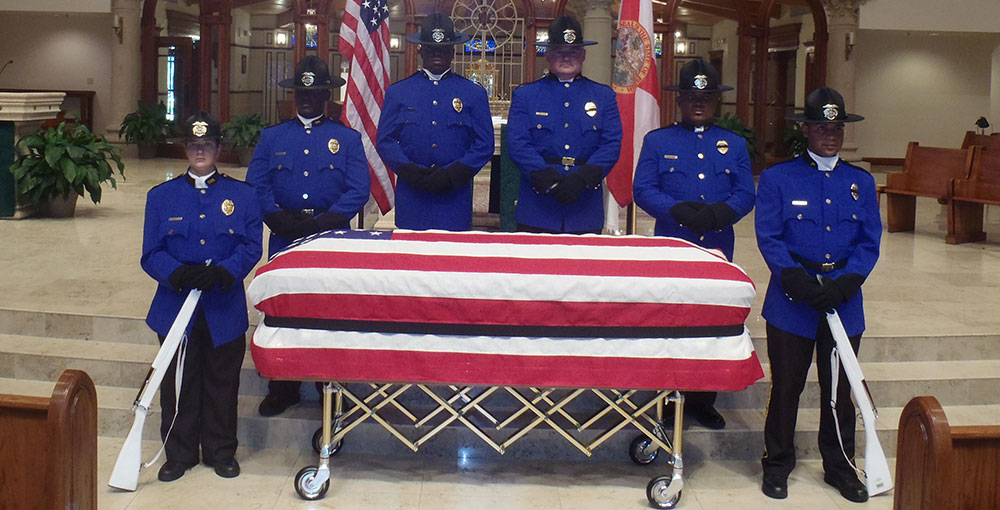 We are available to consult on any questions and assist in determining the appropriate services necessary to satisfy your Safety/Security concerns. We are more than happy to handle all details and coordination of the event.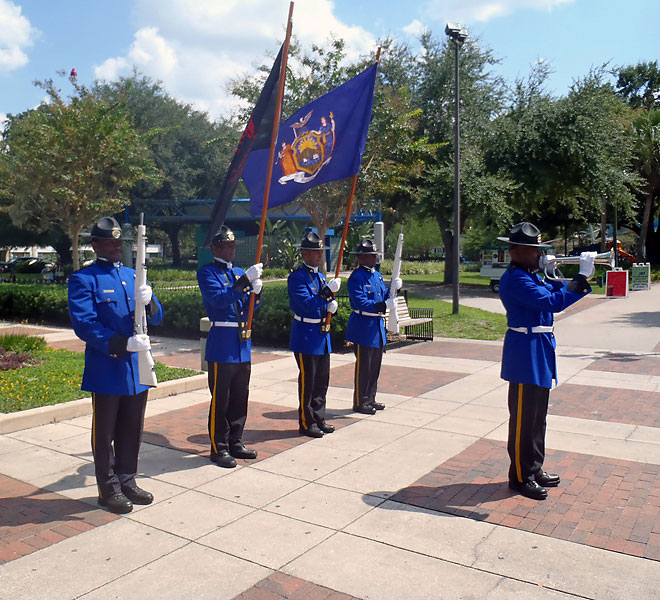 Requesting your Honor Guard.
1. REQUEST SERVICES using our Online Request Form.
2. Our staff will contact you with the amount due.
3. PAY for your services.
a. CALL (800) 551-8368 to make payment
OR
b. PAY with your PayPal account: