Curtis Security Team
At Curtis Protective Services our number one priority is the safety, security, and peace of mind of our clients. We are dedicated to providing the highest-quality service, supported by exceptional officers and state-of-the-art technology.
Our Headquarters is operational at all times for dispatching, messaging, and information.
Personal and community safety and security are a major focus in the world today. At Curtis Protective Services we believe in deploying effective preventative measures to deter crime and unwelcomed media attention PRIOR to a concern arising.
We offer a wide-range of protective services so that you, in conjunction with our staff can choose what will work best for your specific function, community, or personal needs. Whether you choose an all-inclusive service package or one specific service, our consultants will be there for you every step of the way, ensuring you receive excellent, immediate safety and security support.

Employment Opportunities
We are committed to creating a diverse environment and is proud to be an equal opportunity employer.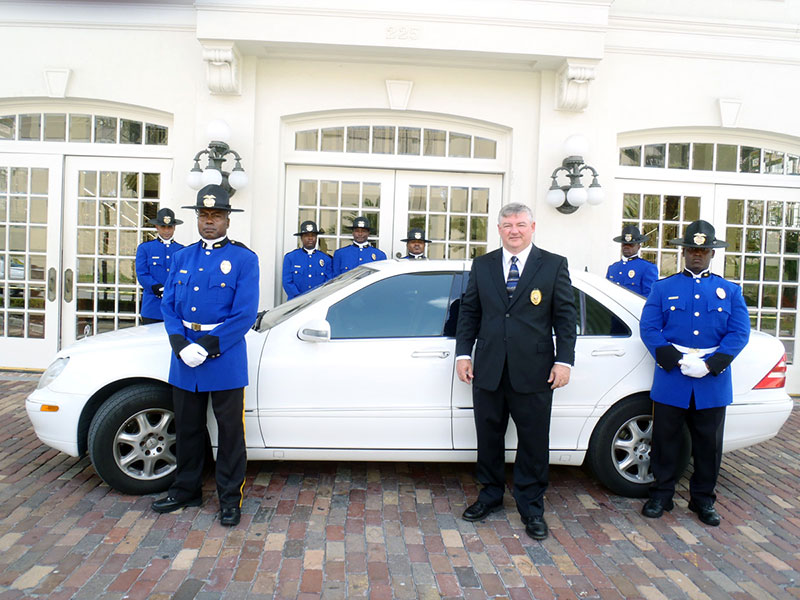 About Chief John Campbell
Chief John W. Campbell was a former officer with the Royal Canadian Mounted Police. He founded Curtis Protective Services in 1996.
As the owner and CEO of Curtis Protective Services, Chief Campbell incorporates the principals and values of the United States Marine Corps, with the Royal Canadian Mounted Police. The Curtis Security staff are dedicated to these these time-honored traditions.
We look forward to assisting the public with cutting edge security solutions.