Security has become a significant problem, especially in Atlanta, Georgia, Fort Lauderdale, Jacksonville, Miami, Orlando, and Tampa, Florida. Security guard providers have become essential in our unpredictable world.
Have you seen a security guard lately? Was it at the mall or maybe the lobby of a medical plaza. Security guards are the first line of protection, the first to respond to any type of situation, before police and emergency personnel. Protecting students, patients, communities, and even taking part in the fight against terrorism.
Security Guards Can Be Your Best Defense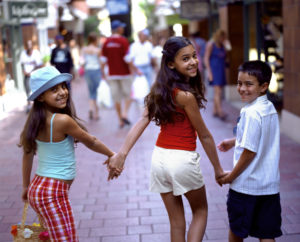 Whether it is a big event that needs crowd control, a problem with employee theft, an unattended construction site that needs protection, a community having issues with trespassers, a CEO needing personal protection, or a company who wants to keep their employees and patrons safe, an armed or unarmed security officer is the solution.
Not All Security Guard Services Are The Same
Choosing a security company can be overwhelming. Googling 'security company near me' and you get page after page of  companies all in under a half of a second!
You want top level service, expertise, reliability, licensed, trustworthy, and insured. At Curtis Security we do all this and more. What makes us stand above the rest is our respect for your security needs, highest standard of conduct, and our understanding and promoting the best practices within the security industry.
Professionally trained to the highest degree, our security officers are experienced in assessing and reacting to any type of situation. Ensuring they react in a timely and appropriate manner to keep your employees, guests, and property safe.
For more information contact Curtis Security.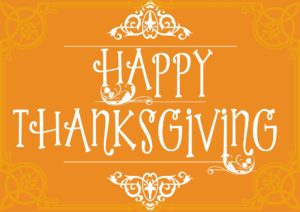 Happy Thanksgiving from Curtis Security
Thanksgiving is a time of festive spirit, mouth watering meals and renewing ties with family and friends. It's a great time to take a break from the hustle and bustle of life and reflect on what we're thankful for.
The Curtis Security Family wants to take this opportunity to thank all of our friends and clients for their support!